Amazing-looking websites often have specific patterns, and for a reason — they work. Whether it's a slideshow, a parallax effect, or more traditional design, there's a service that makes total designs and widgetry simple:
AnyMod allows web experts and beginners alike to create attractive, effective websites with an easy to use interface.
AnyMod makes your web development workflow faster.  It helps you save time by quickly adding modules ("mods") with ready-to-use functionality like CMS & forms.  Then you can live edit them anytime without having to re-deploy.

Quick Hits
AnyMod is great for static sites
Live edit with hot reload
Non-technical content editors can make changes themselves directly from their own sites
Hundreds of mods to build with quickly
Forms work automatically (no configuration required)
Copy & paste one line to install a mod
All mods are free to use
Most sites that are eCommerce, presentational, or static don't require much custom coding — they're template driven with simple content changes required. If you're creating websites for clients that they want to control, WordPress may not be the answer.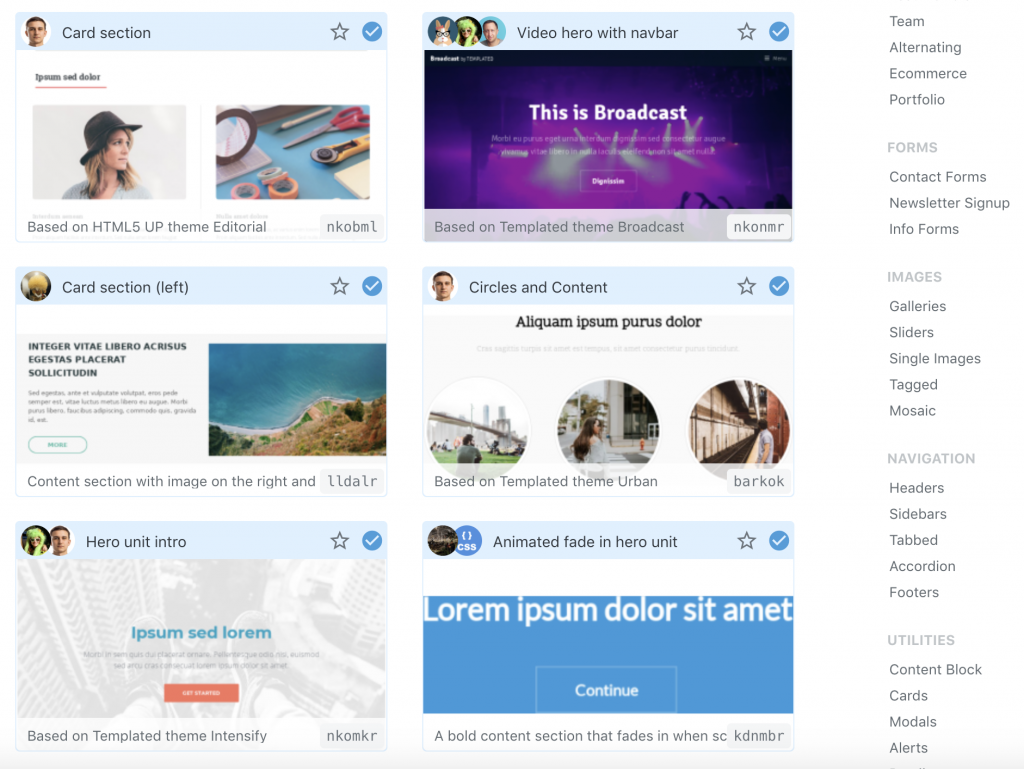 Mods
AnyMod allows you to choose an overall design pattern and add modules as big as galleries, sliders, and mosaics, down to modals and basic content blocks. AnyMod isn't just a single page WYSIWYG, it's a full site WYSIWYG that allows you to add both large and small features, as well as modify code as required. In short, you don't need to be a web developer to create an amazing website — AnyMod's awesome UI is your web expert.
In the case that you are a coder, AnyMod provides you direct access to edit code too, and it includes live reloads when you make changes!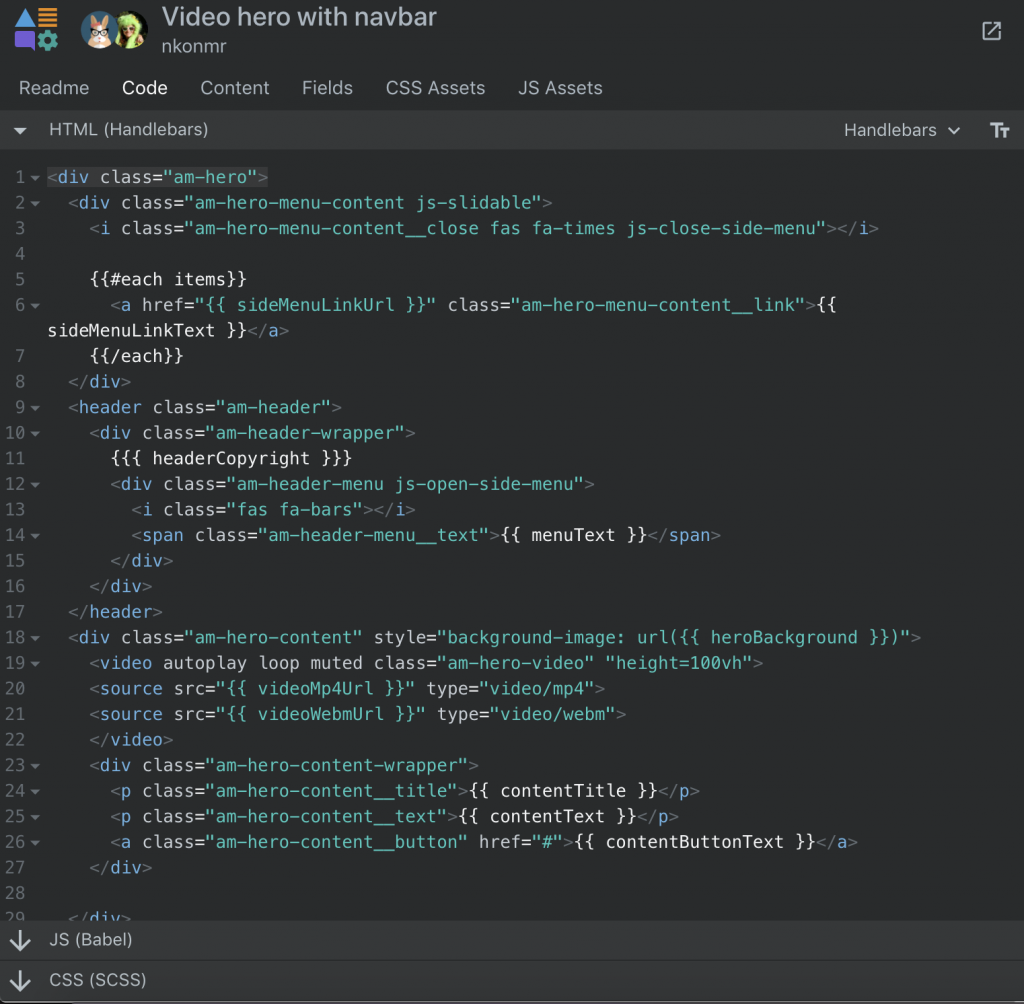 After playing with this service, AnyMod is a more evolved CMS than WordPress.  Users can not only edit content, but create complex, attractive layouts by adding modules.

Forms, parallax, and galleries are usually hard to code and manage, but AnyMod allows web developers to create them easily and lets marketing teams make edits too.

Themes
AnyMod features a large variety of themes to match your taste: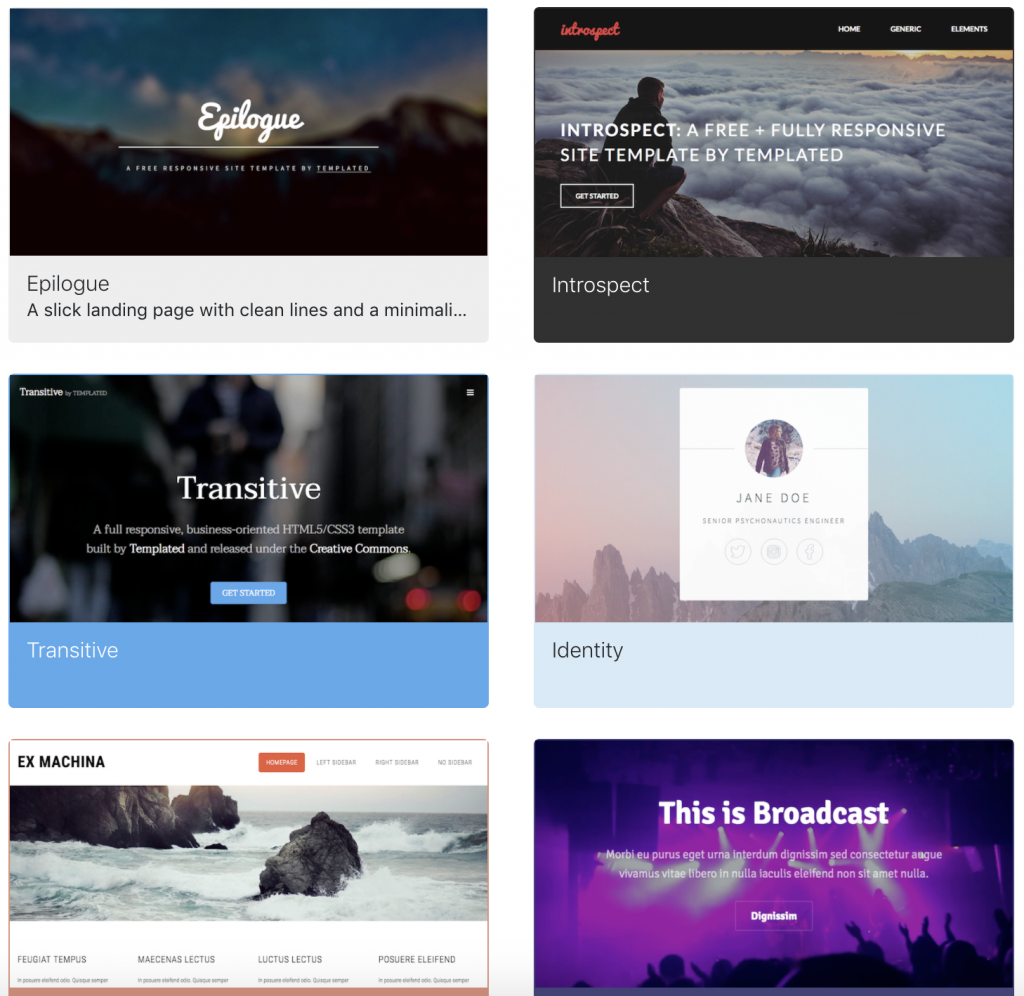 Each theme is responsively designed to fit any devices, so no custom programming is necessary.  Moreover, the themes are modular, so you can take only the parts you want from each one.

AnyMod is a really impressive service. Avoid the plugin hell that comes with setting clients up with WordPress and give AnyMod a shot.  Enable your clients, no matter their experience, to have high expectations with AnyMod!

Credit:
DavidWalsh
By:
David Walsh